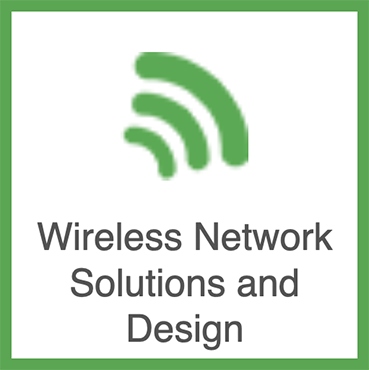 How to Boost the Reliability and performance of On Board Wireless Networks
Deploying a Wireless network across a vessel is a complex challenge.
Determining the positioning of Access Points, and evaluating the factors that insure maximum on board WiFi signal coverage actually requires specialist diagnostic tools and specialist technical skills.
More and more on board Wireless network stability and reliability is becoming a crucial element of the on board experience for users on Superyachts and Commercial vessels.
Voyager IP's has a fully trained team of wireless network specialists who can now work with TVRO/Entertainment systems integrators and :
Evaluate new vessel build specification drawings and determine the most efficient and effective configuration for a Wireless Network focused on optimal signal strength and minimised cost.
Evaluate and audit existing on board wireless networks and deploy reliable solutions that maximises signal strength and minimises cost.
Wi-Fi is at the frontline of your onboard guest experience.
If it is not working to the best of its ability, it makes no difference who or what else is.
A fast, reliable wireless network across a vessel is a complex challenge.
THE SOLUTION?
Voyager IP is now partnered with Ekahau, the world leader in wireless network diagnostics. Trusted by the world's biggest brands and most important events for mission-critical wireless networks.
Voyager IP delivers fast, accurate and precise Wi-Fi diagnostics with in-depth site surveys and comprehensive spectrum analysis, resulting in more accurate and reliable data.